Aesthetic
aes·thet·ic | /esˈTHedik/
adjective
Greek word meaning beauty
Definition: the appreciation of beauty
Science
sci·ence| /ˈsīəns/
noun
Definition: a systematically organized body of knowledge on a particular subject
Aesthetic Science
aes·thet·ic sci·ence
proper noun
Definition: Combining an appreciation of beauty with the benefits of science to design advanced skin care products that elevate the health and look of your skin.
We invest in a beauty supported
by science.
Welcome to Aesthetic Science, where we have designed, developed, and brought to fruition cutting-edge ultrasonic technologies with one goal in mind: repairing skin at the cellular level. Results include reductions in wrinkles, pores, and hyperpigmentation, cleared acne, and managed rosacea.
We believe in the benefits of education.
While creating our skin treatment technology we realized the need for educated professionals in the use of our machine. We are committed to bringing educational events to schools, med spas and residential communities, not only in the use of our technology, but to educate the public about the need for clinical skin care treatments that get results and a home care product regimen to continue the results.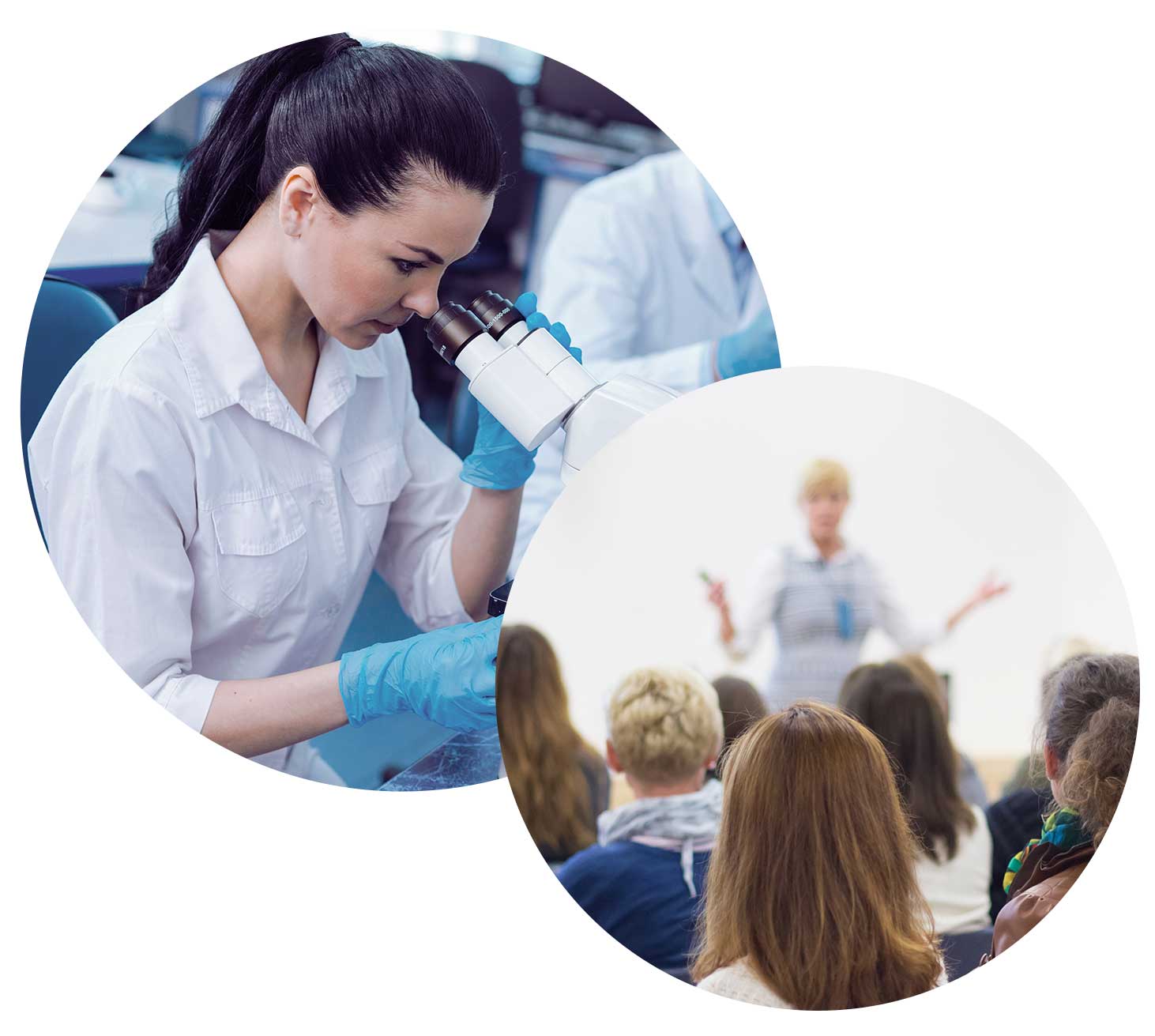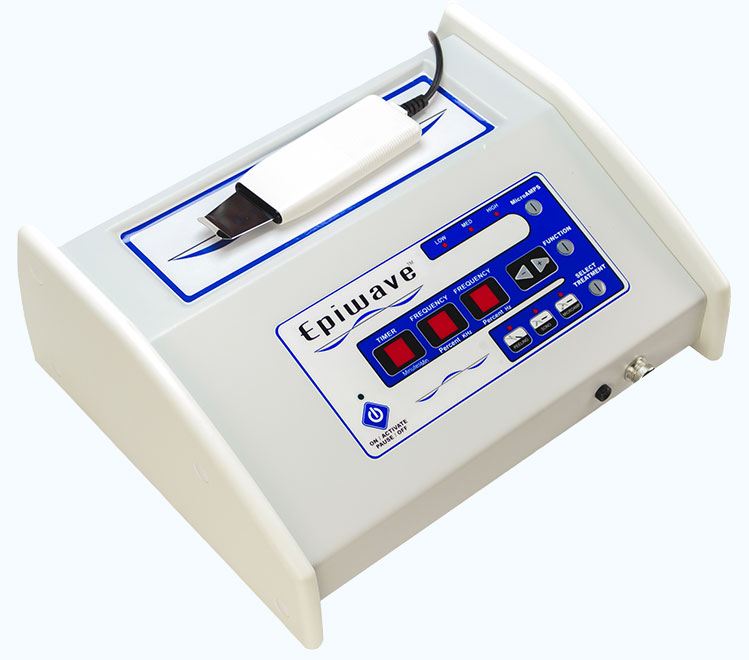 Introducing the
EpiWave™ Ultrasonic
Ultrasound is the wave of the future in scientific skin care.
The EpiWave™ Ultrasonic applies the same ultrasound technology used by dentists for clean skin at the next level, without damaging skin cells. No other skin care treatment exists for all skin types and conditions without invasive surgery.
Aesthetic Science has designed an exclusive line of skin care products developed to enhance the effects of the Epiwave™ Ultrasonic and provide advanced skin care techniques without the need for surgery.
For inquiries regarding purchasing and pricing of the EpiWave™ , please contact us.
The Aesthetic Science Products
Aesthetic Science was designed to fill a need in the skin care business. Our products are based on the needs of cells. We believe inner beauty and outer beauty start with healthy cells.
Our products are designed to:
Refresh and revitalize your skin
Nourish and hydrate to increase water content and keep skin from drying out
Combat the most common skin conditions: Hydration, Antioxidants, Age Management, Rosacea, Hyperpigmentation an Acne.
Clear away dry, dead skin cells
Help anti-aging and protect against further damage
Help skin coloration, dark spots to return skin to a healthy and uniform glow