Aesthetic Science's Skin Resurfacing Cleanser is specifically designed to rejuvenate oily, problematic skin. This remarkable cleanser uses the oil soluble properties of beta-hydroxy salicylic acid to dissolve and remove excess oil and dead skin cells that build up and clog pores. Two alpha-hydroxy acids, glycolic acid and lactic acid, help to exfoliate dead skin cells and increase hydration. The cleansing, exfoliating and skin rejuvenating benefits of this combination of ingredients are quite extraordinary, and the soft lotion base leaves your complexion soft.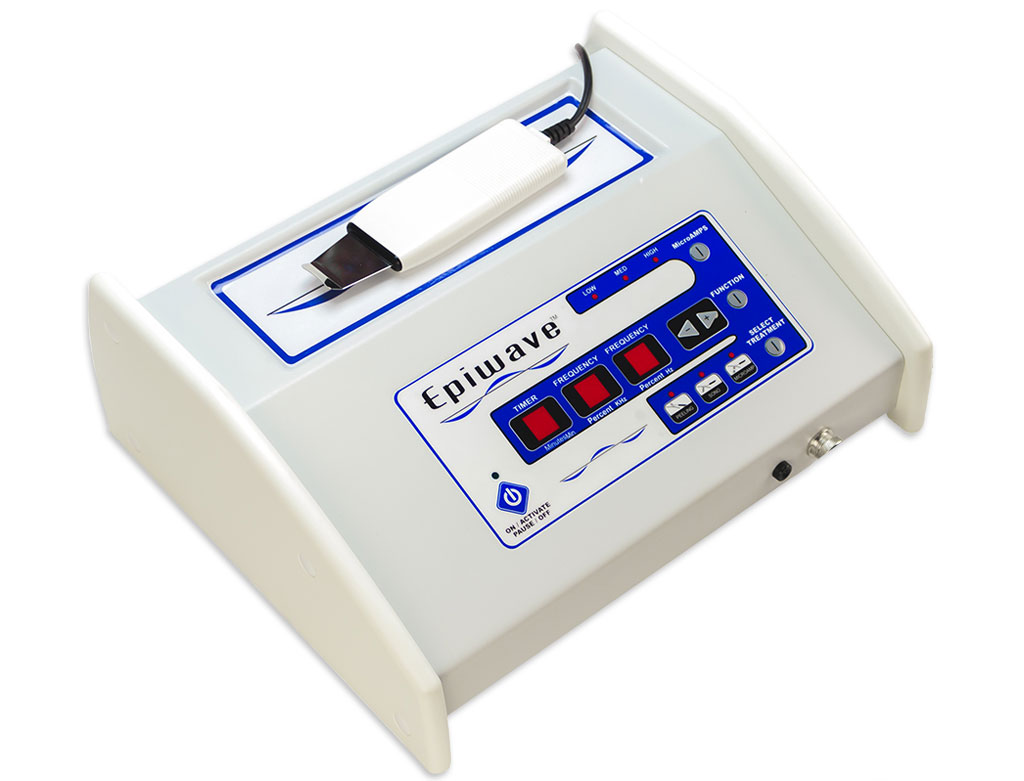 No other skin care treatment exists for all skin types and conditions without invasive surgery.
EpiWave™ is the cutting-edge ultrasonic technology that utilizes low-frequency sound waves (ultrasound) in a three-stage process to repair the skin at a cellular level.
Combat Aging Skin
Manage Rosacea
Reduce Wrinkles
Clear Acne
Reduce Pore Size
Reduce Hyperpigmentation
The Aesthetic Science Skincare Products were formulated specifically for the EpiWave™ Ultrasonic machine.
Aesthetic Science Skincare
We believe inner beauty and outer beauty
starts with healthy cells.
Started in 2000, Aesthetic Science was designed to fill a need in the skin care business. Our products are based on the needs of cells and help with the following skin issues:
01. Hydration
02. Antioxidants
03. Age Management
04. Rosacea
05. Hyperpigmentation
06. Acne